Cycle Colombia - 9 days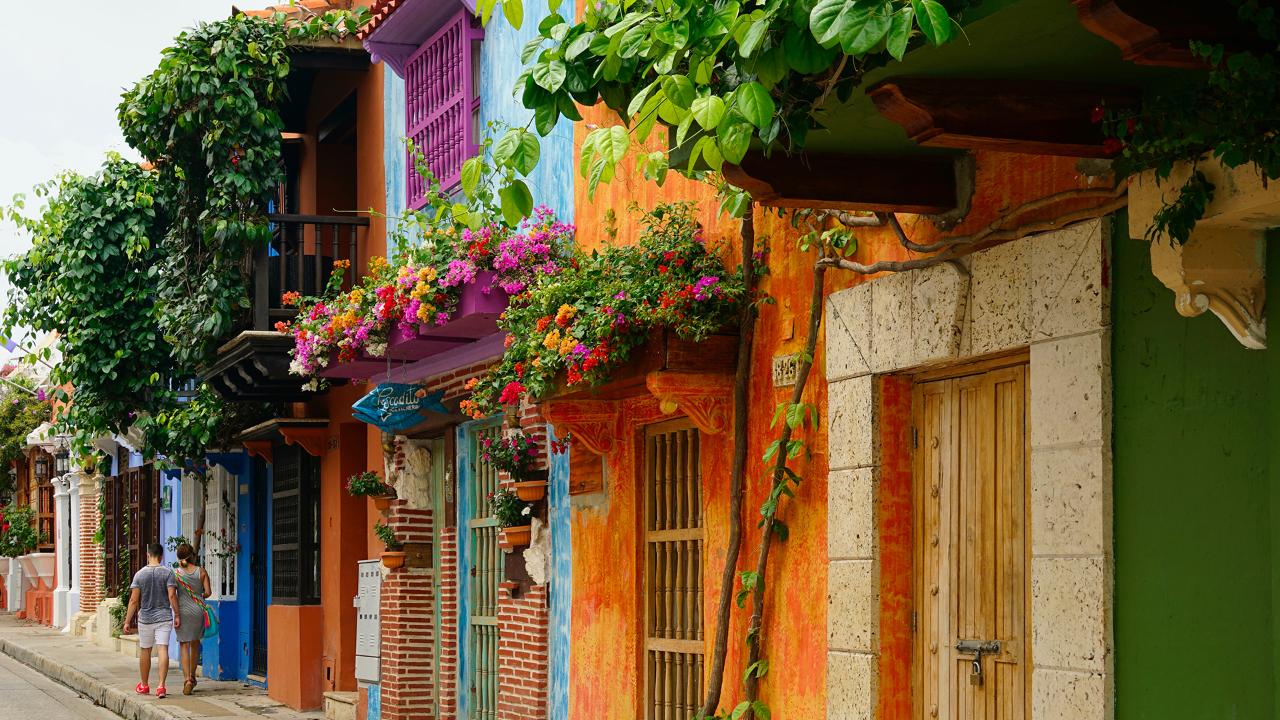 Colombia. Thrust into the spotlight by shows like Netflix's "Narcos", it's easy to conjure up images of drug lords and ganglands when you think of Colombia. But with it's darkest days long behind them, Colombia has opened up to be a haven for the intrepid traveller. Boasting incredible cycling roads and 'off the beaten tracks' for adventure lovers, unforgettable rhythms and beats for music aficionados and an insight into coffee from the bean to the cup, Colombia is emerging as the next biggest tourist destination on the planet.
Our journey goes far beyond Colombia's coffee regions, live music scene and majestic mountain scenery as we'll connect with former gang members now working towards peace and urban renewal via local organizations. Get first hand insight to the problems of yesterday, the challenges that still stand and what the solutions for tomorrow look like.
Social Cycles will take you on a journey to interact and connect with local grassroot Non Government Organisations (NGOs) and the beneficiaries of a funded project of your choosing. Research what really happens on the ground and out in the villages with Social Cycles in a holiday that carefully balances ethical research and local impact with cycling and site seeing.