Cycle Iran - 12 days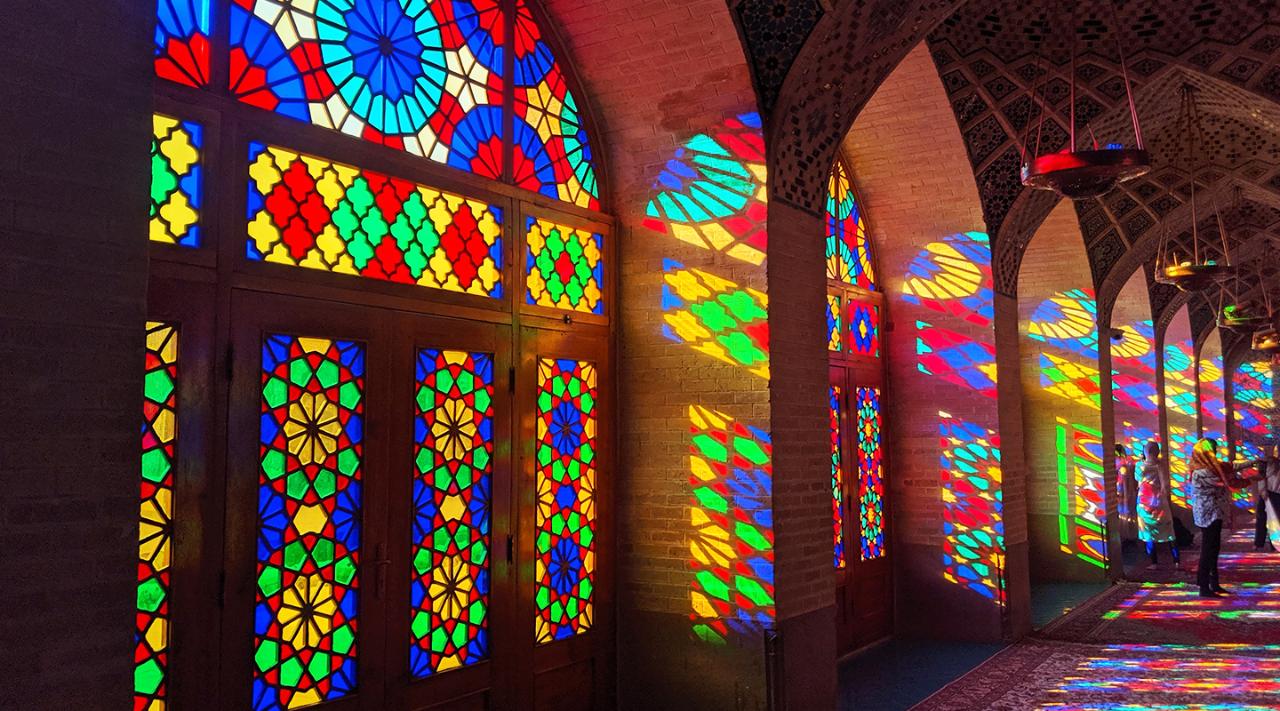 Cycle Iran
Venture into the unknown and challenge everything you think you know about Iran. Completely misrepresented by world media, Iran is home to one of the friendliest, warmest and most welcome locals anywhere on the planet.
Social Cycles will take you on a journey to interact and connect with local grassroot Non Government Organizations (NGOs) and the beneficiaries of a funded project of your choosing. Research what really happens on the ground and out in the villages with Social Cycles in a tour that carefully balances ethical research and local impact with cycling and site seeing.
Our journey traces the magnificent legacies of the Persian Empires which will not fail to inspire, yet it is the snow clad mountains, vast deserts, oasis towns and spontaneous engagement with the locals that provide surprise at every turn. This adventure starts in the capital Tehran, slowly heading south towards Shiraz.