Cycle Vientiane to Hanoi | 18 days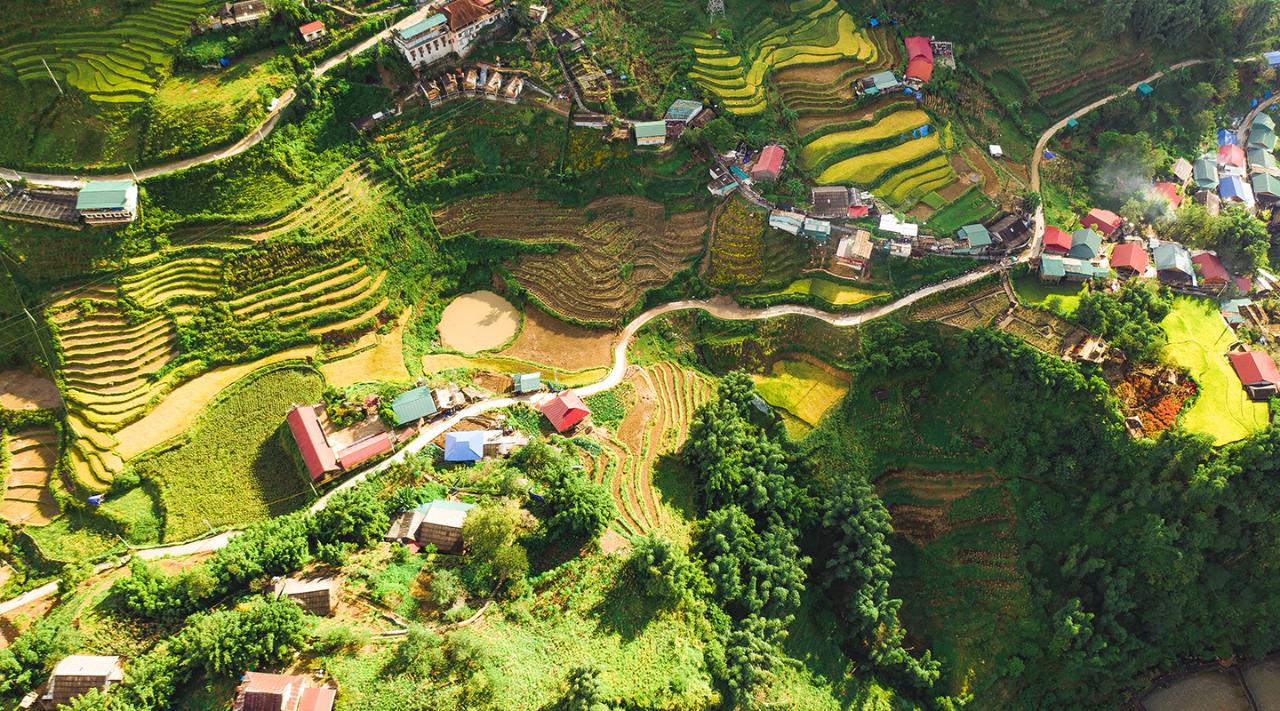 Duration: 17 Days
Location: Melbourne, Victoria
Cycle majestic mountains, take boats through national parks, stay in local homes, learn from NGOs in regards to the effect of unexploded land mines and enjoy incredible food. This is arguably our most rewarding Social Cycles adventure!
Social Cycles will take you on a journey to interact and connect with local grassroot Non Government Organisations (NGOs) and the beneficiaries of a funded project of your choosing. Research what really happens on the ground and out in the villages with Social Cycles in a holiday that carefully balances ethical research and local impact with cycling and site seeing.
The cycling is considered 'moderate', meaning that there is one day in there that is challenging, amongst some easier days. All rides are fully supported with a van that tails us, which you can get into whenever you like. There is no rush, plenty of time to take photos along the way and we have plenty of breaks. The average moving speed is about 15km per hour. All our rides are designed to be open and available for the beginner to average recreational cyclist.