Laos to Vietnam - 12 Days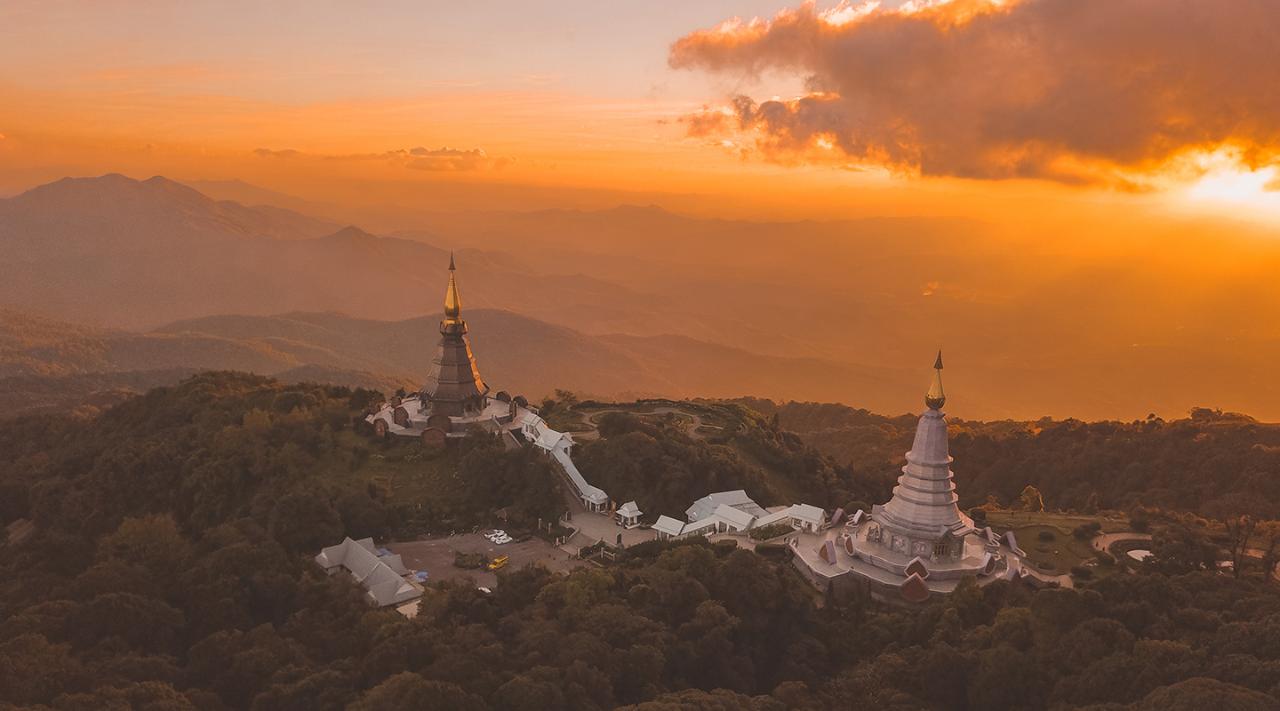 Vietnam to Laos-
Challenge yourself to cycle across the mountains of northern Vietnam and Laos, and be rewarded with an experience of a lifetime.
Rates
Person - from A$3200.00
Luang Prabang to Hanoi:
Cycle majestic mountains, take boats through national parks, stay in local homes, learn from NGOs in regards to the effect of unexploded land mines and enjoy incredible food. This is arguably our most rewarding Social Cycles adventure!
Social Cycles will take you on a journey to interact and connect with local grassroot Non Government Organisations (NGOs) and the beneficiaries of a funded project of your choosing. Research what really happens on the ground and out in the villages with Social Cycles in a holiday that carefully balances ethical research and local impact with cycling and site seeing.