Cycle Samoa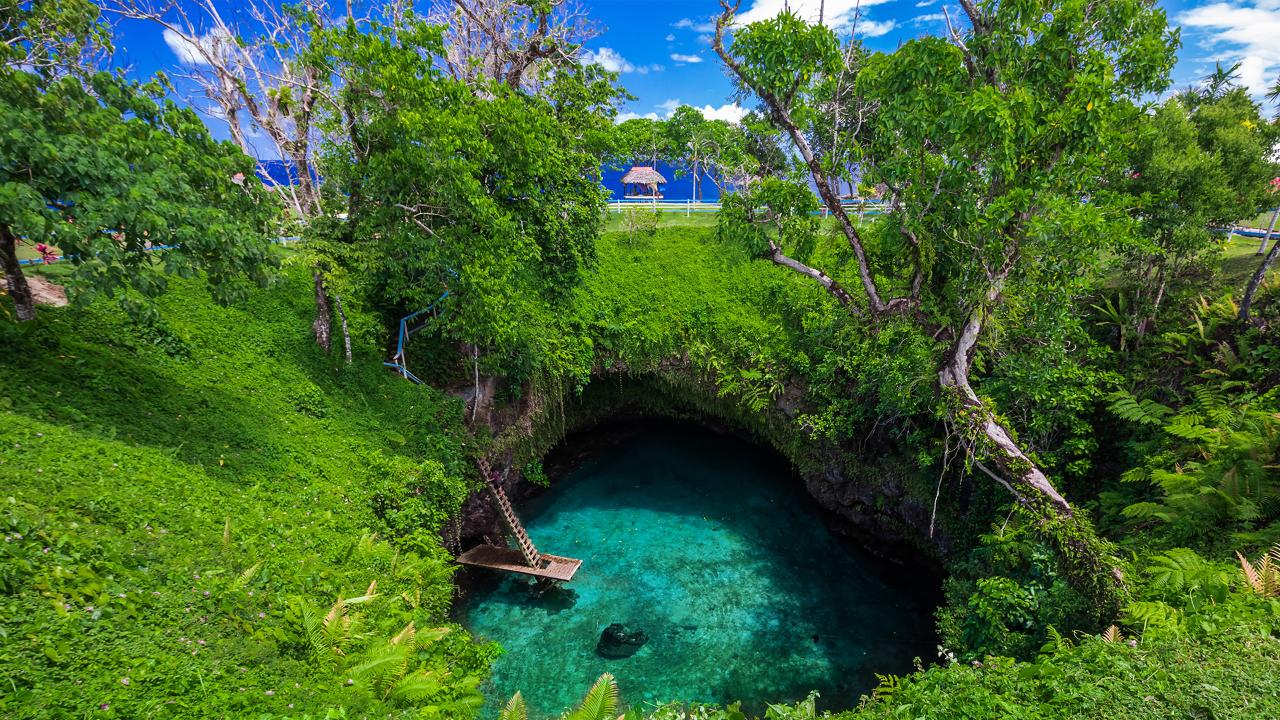 Cycle Samoa - 9 days
Upolu and Savai'i
Think tropical paradise, white beaches, palm trees, rainforests, reefs and crystal clear waters. That is the beautiful country of Samoa. Located a few hours from Fiji in the middle of the Pacific Ocean, Samoa is home to some of the best tropical experiences on the planet.
Slow travel by bicycle is the best way to explore this beautiful country, as we cycle around both major islands, Upolu and Savai'i. Along the way, we'll have the chance to swim, snorkel, surf, dive or kayak in the clear blue sea. We'll swim in a giant sea trench, waterfalls and reefs.
Social Cycles will take you on a journey to interact and connect with local grassroot Non Government Organisations (NGOs) and the beneficiaries of a funded project of your choosing. Research what really happens on the ground and out in the villages with Social Cycles in a tour that carefully balances ethical research and local impact with cycling and site seeing.